Manchego and Posture in Preparation are part of a body of work that explores the concepts of race, gender and class through video and language. Each video navigates through the lens of internal dialog, expressive imagery, or movements that reverberate the nuances of the lived experience as encountered by a Queer Person of Color.

Both of the works explore the thoughts and practice of emotion math and physical preparation that I have been taught since childhood. My decisions are gendered and my morning routine is organized in a way that is believed to assist in maneuvering through racism, sexism and homophobia. Each video is a brief articulation of a practice some call "self care" but is actually a survival and coping mechanism for living with oppression.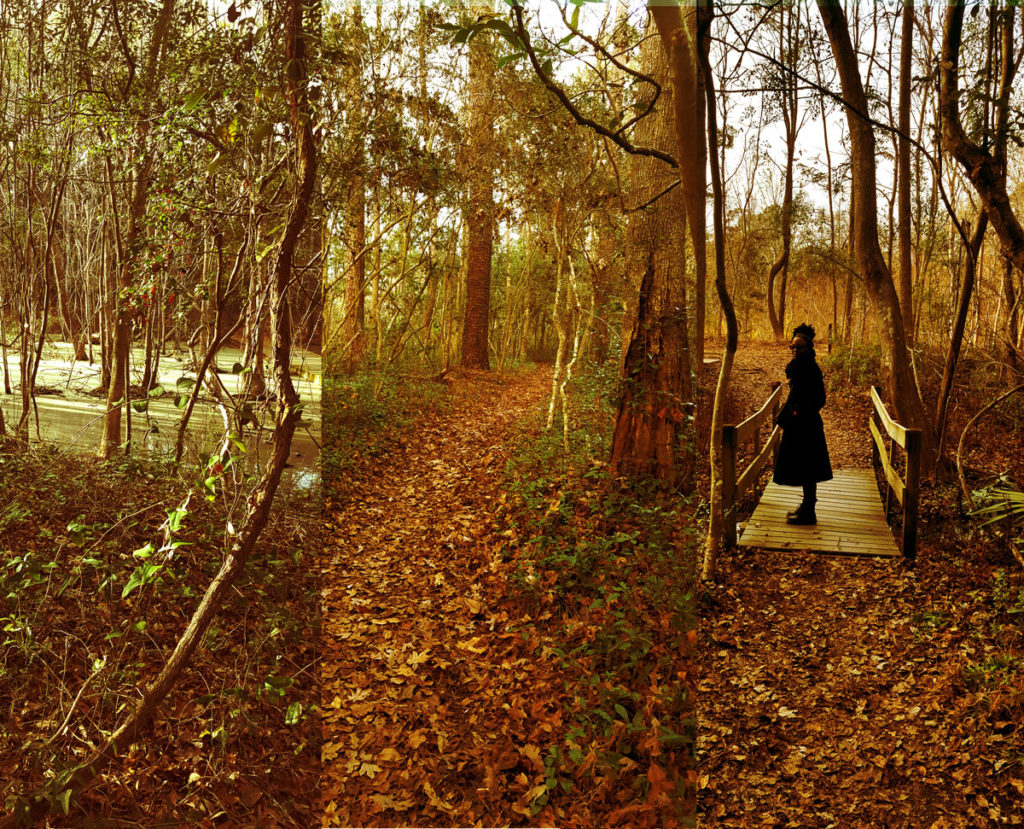 Unearthed-Words Like Bodies is a 2min and 19sec sound work created using composed and collected sound and spoken words.I think of this work as an offering of perception with the possibilities of the familiar and space to engender understanding and empathy.